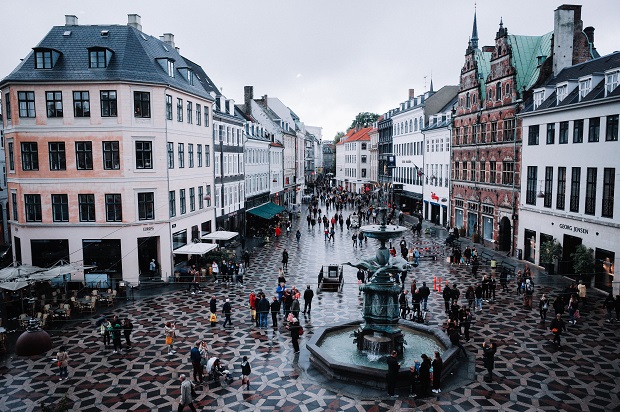 LD Pensions awards Federated Hermes emerging market equity brief
The Danish funds are still to finalise the manager overhaul with the latest tender published earlier this week.
Janina Sibelius 2021-02-12
Danish LD Pensions has awarded an emerging market equity mandate to Federated Hermes. The US asset manager's London team was selected due to its long-term view, independent risk monitoring and a big focus on ESG. Kristoffer Birch, equity head at LD Pensions
Please read our articles. Do become a member.