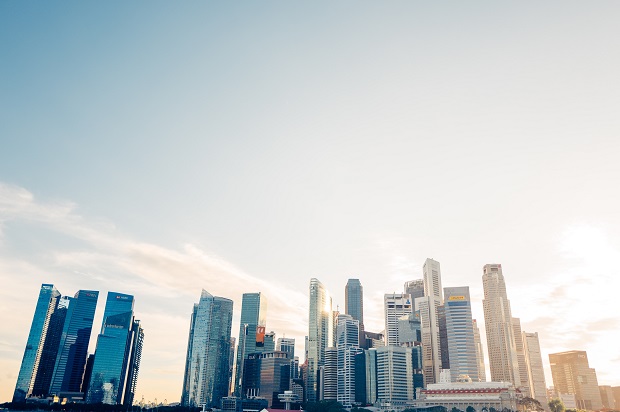 More selective approaches to emerging market debt
Investors and asset managers talk about emerging market debt allocations and where to find value in the current environment.
Janina Sibelius 2021-12-22
Although interest in emerging market debt (EMD) has become somewhat subdued, some of the Finnish pension companies still see interesting opportunities in the asset class. However, they believe that one needs to look more closely under the hood to find value in
Please read our articles. Do become a member.