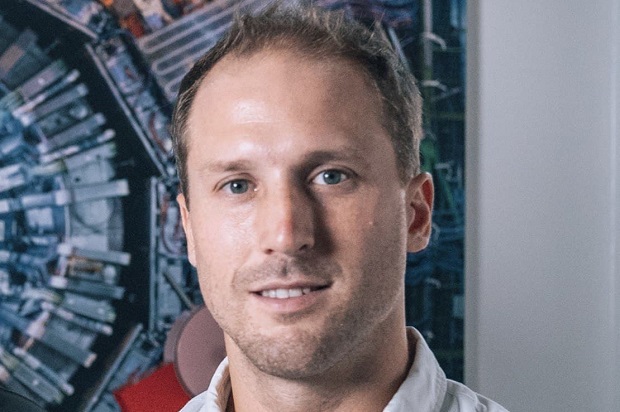 MDOTM's AI driven investment advisory platform takes on the Nordics
CEO and co-founder of MDOTM, Tommaso Migliore, talks about the firm's latest hire, its partnership with the university of Gothenburg and how its proprietary AI engine ALICE® can assist Nordic investors.
Janina Sibelius 2021-12-13
The AI-driven investment advisory platform, MDOTM, is looking to expand its footprint in the Nordic region. The firm recently announced a partnership with the University of Gothenburg in Sweden that aims to foster and develop research in ESG, AI and portfolio
Please read our articles. Do become a member.