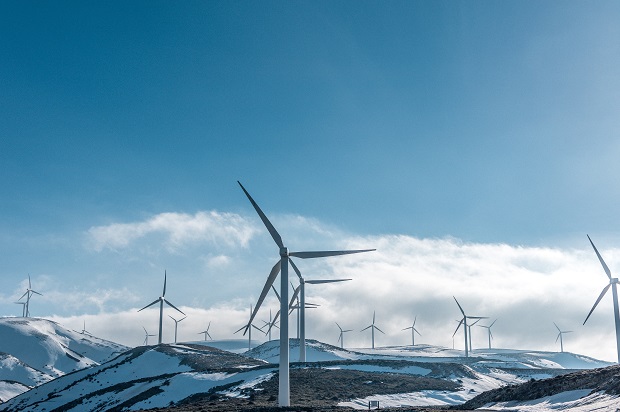 Norwegian pension giant takes steps to build renewable energy infrastructure allocation
The oil fund has appointed two operators to provide it with compliance, operational risk and control services for its unlisted real estate and renewable energy infrastructure investments.
Janina Sibelius 2021-04-06
The Norwegian Government Pension Fund Global is laying the foundation for the 1 per cent allocation to unlisted renewable energy infrastructure it plans to fit into its NOK 11.2 trillion (EUR 1.1 trillion) investment portfolio. The latest step in building the
Please read our articles. Do become a member.