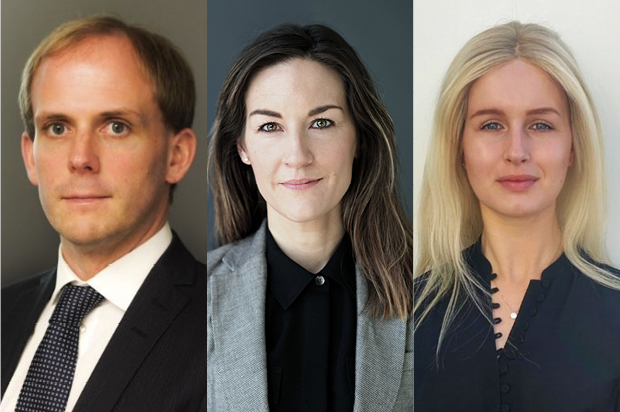 Invesco bolsters Nordic sales team with two new hires
The American independent investment management company has fortified its Nordic team with several new hires over the past year.
Janina Sibelius 2021-04-26
Invesco continues to bolster its Nordic sales team. The Atlanta-headquartered firm has added Anna Mellström and Elin Lilja-Wainwright to its growing Nordic team, located in Stockholm. Anna Mellström joins the firm from Danske Bank and will be responsible for
Please read our articles. Do become a member.