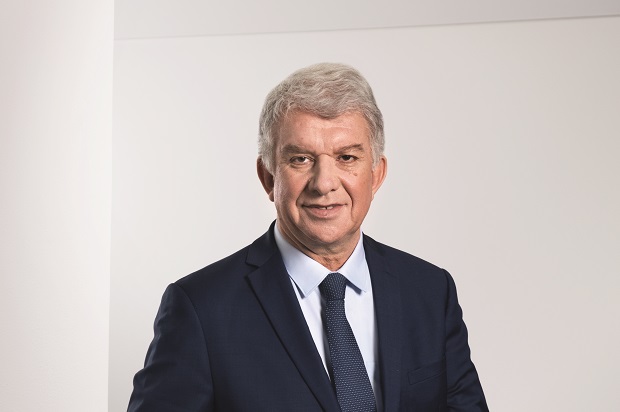 Amundi poised to become Europe's second largest ETF house
The acquisition of Lyxor will give a notable boost to the French asset manager's ETF business.
Janina Sibelius 2021-04-07
A bidding contest is coming to an end as it was announced today that the French asset management firm Amundi has entered into exclusive negotiations with Société Générale to buy its fund management arm Lyxor. The EUR 825 cash deal would see Amundi absorb
Please read our articles. Do become a member.