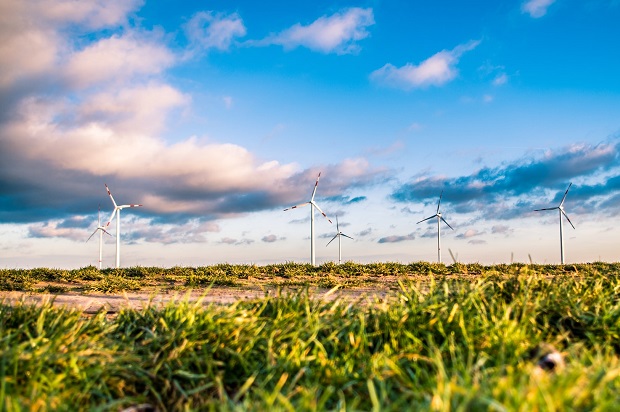 PKA discusses new framework for Paris-aligned portfolios
Denmark's PKA has been one of several asset owners involved in developing a new framework under the IIGCC umbrella to provide investors with some practical guidance on how to decarbonise and tilt portfolios towards the Paris Agreement.
Caroline Liinanki 2020-09-02
Investors' work in building Paris-aligned portfolios should hopefully become easier with the launch of the new net zero investment framework, developed through the Institutional Investors Group on Climate Change (IIGCC) with the backing of some 70 investors
Please read our articles. Do become a member.