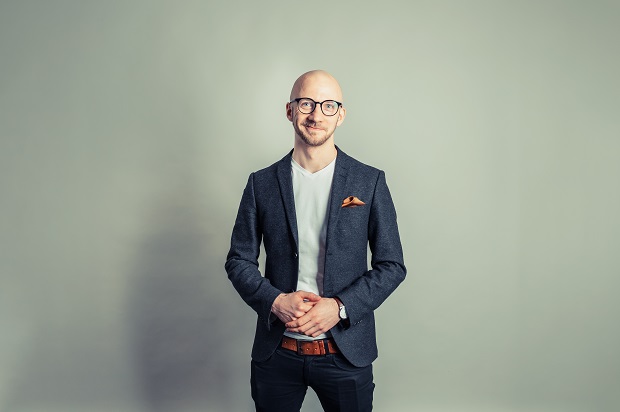 Nordic FoodTech VC makes its first investment
The first Nordic food tech fund has joined Danish Growth Fund and Novo Holdings in its opening investment in the sector.
Janina Sibelius 2020-09-15
The first Nordic venture capital fund focusing solely on the food tech industry has made its opening investment. The fund allocated half a million euros to Danish venture Chromologics during the company's EUR 1.9 million seed round. Lauri Reuter, one of the
Please read our articles. Do become a member.