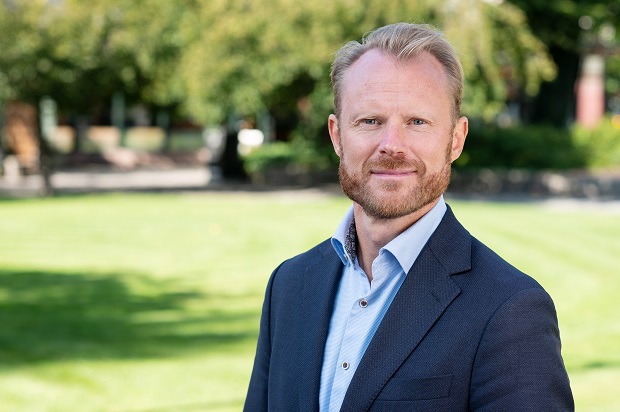 Investors brace for economic downturn
Investors are placing their trust in private assets in the shadow of a looming global recession, finds Schroders' Institutional Investor Study 2020.
Janina Sibelius 2020-09-17
As markets are bracing for an economic downturn, many investors are looking to prepare their portfolios to withstand the pending global recession. According to a study, published by the asset management giant Schroders today, 79 per cent of investors believe
Please read our articles. Do become a member.