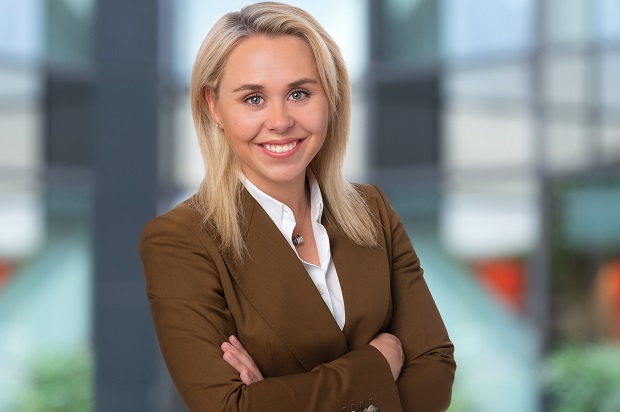 Fund reporting platform adds Nordic sales director
Fundrella, the fund reporting platform, has recruited Emmy Lindholm as Nordic sales director to support the growth that the company has experienced since its launch a year ago.
Niklas Tell 2020-09-04
Emmy Lindholm joins from Aktia Asset Management where she worked in institutional sales. She has previously worked at SEB within institutional asset management sales in Finland. Emmy Lindholm will be heading up the Nordic region, supporting Fundrella in its work of meeting the more granular reporting needs within the institutional space.
Fundrella was launched last year by Wava Bodin, who used her past experience from client servicing and sales roles at Fidelity and BlackRock when building the new company. "I quickly realised that everyone is struggling with this and saw an opportunity to come up with a solution," she said in an FBNW interview last year.
"I'm thrilled to have Emmy Lindholm onboard, bringing her deep understanding of the institutional space to the table, and I'm sure we will see her accomplish great things at Fundrella," says Wava Bodin, founder and CEO of Fundrella. She adds that Emmy Lindholm is the first of several regional heads that the company will be recruiting over the coming months.
"I'm very excited to join this fast-growing fintech company that tackles the inefficiencies within the fund industry, which has been lagging when it comes to digitalisation," says Emmy Lindholm.
Photo: Håkan Målbäck