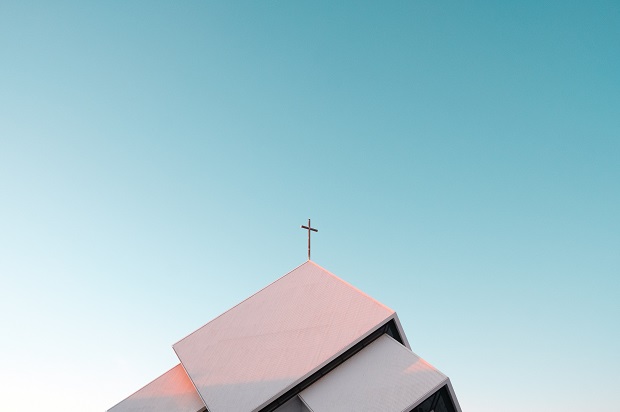 Finnish church parish tenders EUR 50 million mandate
The mandate is initially worth EUR 50 million but may be increased up to EUR 200 million.
Janina Sibelius 2020-09-11
The church parish of the Finnish capital city Helsinki has launched a search for an asset manager to, what will initially be a EUR 50 million investment portfolio. The portfolio is split into three separate sections. The parish also has a structured portfolio
Please read our articles. Do become a member.