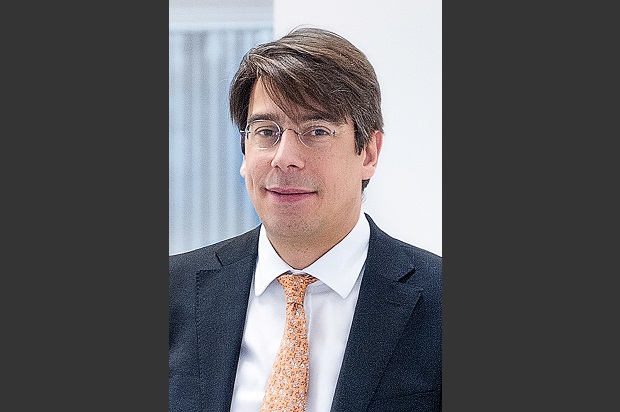 My take on the Nordics - Arnaud Bruyneel
The Nordic sales veteran and head of Nordics at State Street Global Advisors talks about the firm's launch of a new range of climate equity funds and how the EUR 2 trillion asset manager has adapted to the covid-19 pandemic.
Janina Sibelius 2020-10-29
Arnaud Bruyneel has over a decade under his belt working with Nordic clients at State Street Global Advisors. Based in Brussels, he took on the job as a senior relationship manager at the Nordics in 2008 and became the head of the region at SSGA in 2013.
Please read our articles. Do become a member.