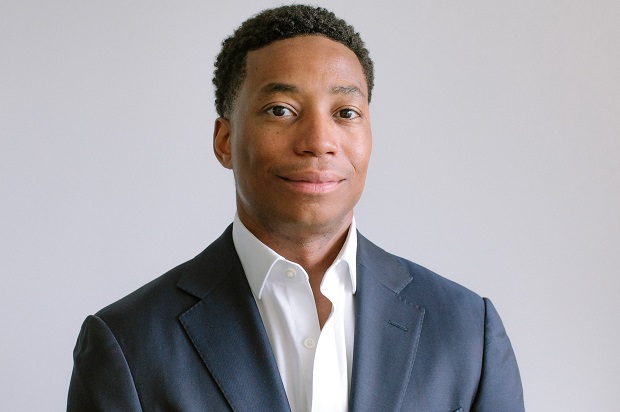 My take on the Nordics - Abdallah Muhammad
Tabula Investment Management's new lead of client development in the Nordics gives his two cents on the region.
Janina Sibelius 2020-10-15
Abdallah Muhammad recently joined the European fixed income ETF provider Tabula Investment Management from Invesco where he worked for the past three years as the head of Nordic ETF business development. Before his post at Invesco, he held the same role at
Please read our articles. Do become a member.