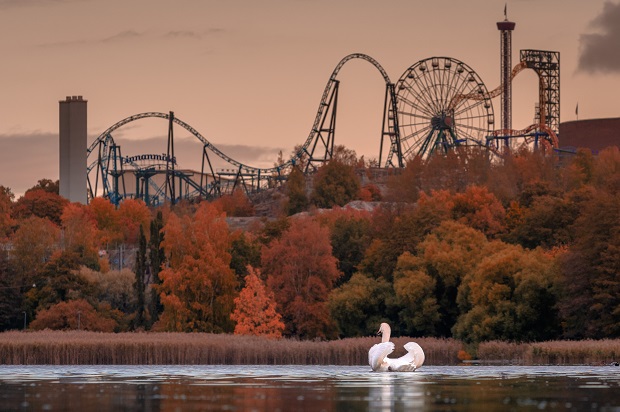 Discussing sustainable ETFs with the Finnish pioneers
Finland's largest pension companies call for more standardised products and a consensus around methodology.
Janina Sibelius 2020-10-13
Finland's largest pension investors have been significantly more eager in adding ETFs into their passive portfolios than their Nordic peers, ever since these products started becoming more widely used. Especially the two largest pension insurance companies,
Please read our articles. Do become a member.