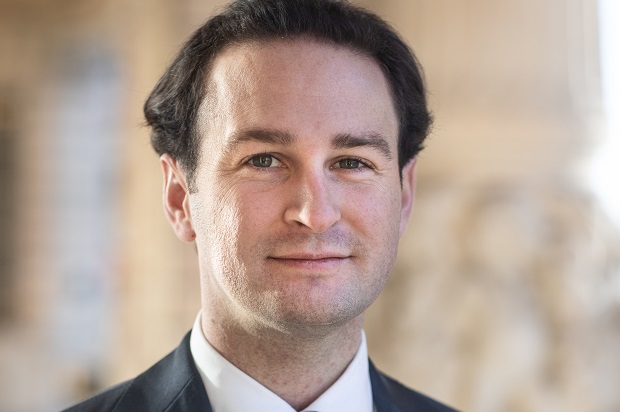 Atle continues to build its portfolio of asset managers
Swedish Atle Investment Management is expanding its portfolio with two new actively managed funds from Söderberg & Partners.
Niklas Tell 2020-10-06
Atle, the platform for specialized asset management strategies, announced today that it has acquired Humle Småbolagsfond and Humle Sverigefond, two actively managed equity funds, from Söderberg & Partners. The Stockholm-based firm is also acquiring the
Please read our articles. Do become a member.