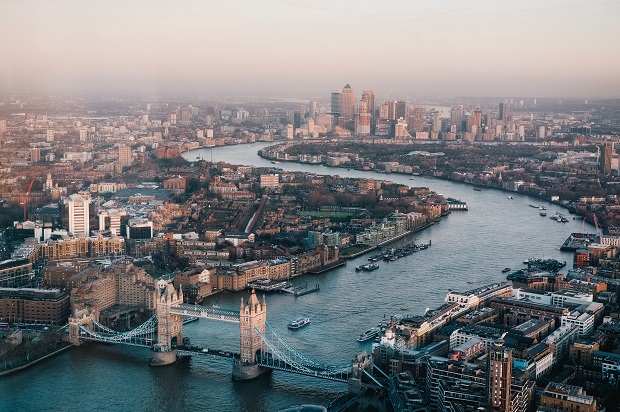 Acquisition and launch of ESG hub keeps Eaton Vance busy
Calvert Institute for Responsible Investing was launched in the wake of the news of the acquisition of Eaton Vance by Morgan Stanley.
Janina Sibelius 2020-10-27
Calvert, a subsidiary of Eaton Vance, has launched an Institute for Responsible Investing that aims to create and sponsor research focused on ESG issues. The institute was initially launched in North America in June and it is now available to investors in
Please read our articles. Do become a member.