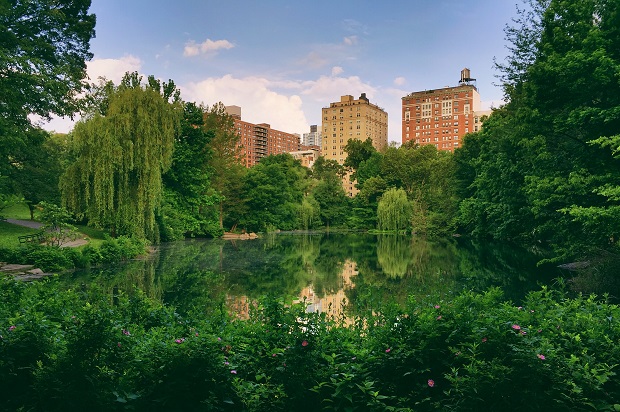 J.P. Morgan make foray to sustainable ETFs with new launch
The New York City – headquartered manager has released its version of a sustainable ETF to the rapidly growing market.
Janina Sibelius 2020-11-11
Climate friendly ETFs have been gaining in popularity over the past few years. Assets in climate-aware ETFs have more than doubled since the beginning of this year alone and the variation between the some over 40 climate-aware ETFs listed in Europe at the
Please read our articles. Do become a member.