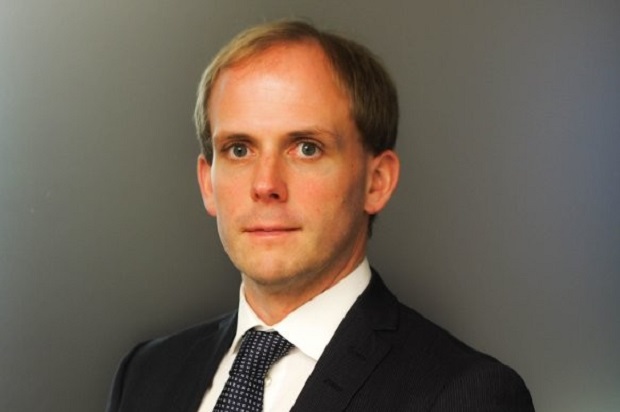 Invesco to ramp up its Nordic ETF business
After losing Abdallah Muhammad earlier this year, the asset manager has hired a reinforcement from BlackRock to fortify its Stockholm-based team.
Janina Sibelius 2020-11-02
BlackRock's ex-head of institutional sales for iShares ETFs in the Nordics, Fredrik Nilsson, has joined Invesco's team in Stockholm, headed by the firm's head of Nordics, Stefan Behring. He replaces Abdallah Muhammad who left the company earlier this autumn to
Please read our articles. Do become a member.