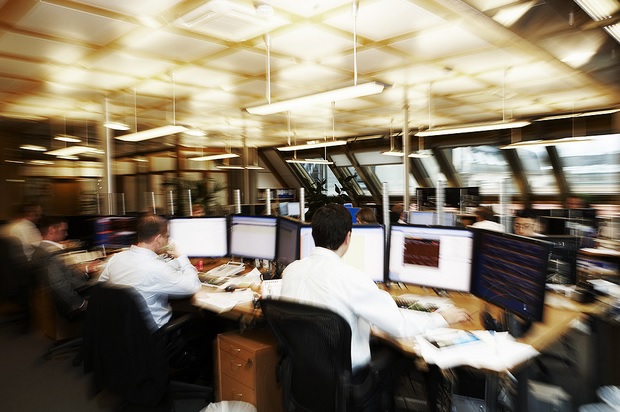 Updated guidelines prompt further exclusions for the Norwegian oil fund
The fund has not been able to exclude the companies earlier due to "the market situation, including the liquidity of individual shares".
Janina Sibelius 2020-05-14
The Norwegian Government Pension Fund Global has added companies to its exclusion and observations lists as a result of a tweak made last autumn to its guidelines for observation and exclusion of companies. New additions on the fund's exclusion list are energy
Please read our articles. Do become a member.