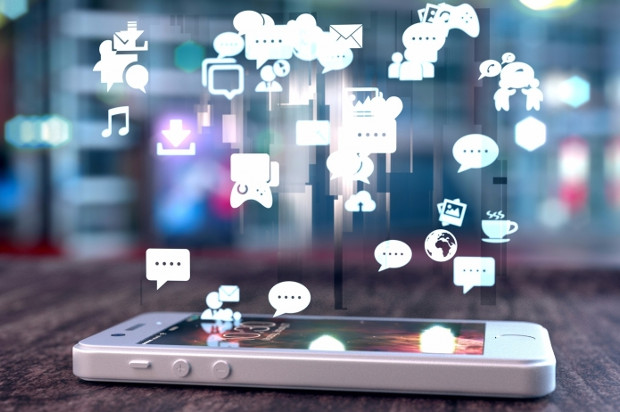 Snippets from coronavirus quarantine
Here are some lockdown gems from Linkedin, posted by Nordic investment professionals.
Janina Sibelius 2020-05-19
The day when crude oil price hit negative   When University of Helsinki's chief investment officer Anders Ekholm was revealed as one of the wizards behind the analogy between Pythagoras' equation and investment returns (see comments)   The time
Please read our articles. Do become a member.