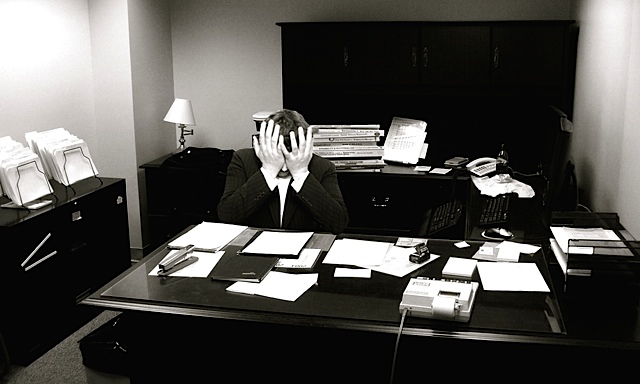 Only losers in the NBIM CEO recruitment drama
With Nicolai Tangen's appointment as CEO of NBIM under fire, it is difficult to see how the situation could be resolved and the damage fully repaired.
Caroline Liinanki 2020-05-08
Hiring a hedge fund billionaire to take charge of Norway's sovereign wealth fund was always going to cause some frictions. It is almost like asking for trouble. Norges Bank's board must have been aware of this when appointing Nicolai Tangen, the founder and
Please read our articles. Do become a member.