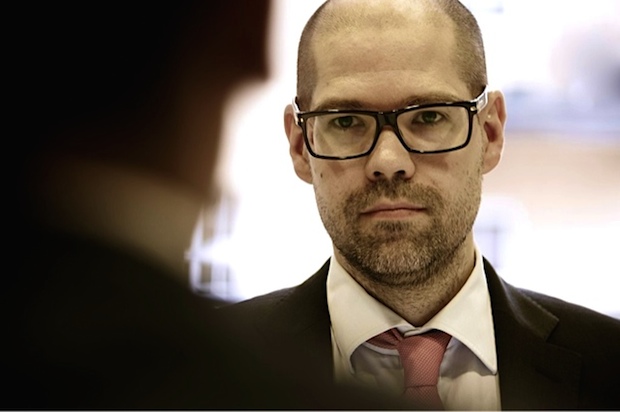 Tundra Fonder's CEO steps aside
The new CEO, Antonia Gibson, has been promoted to her new role from the position of chief operating officer, which she has held in the company for the past two years.
Janina Sibelius 2020-05-19
The Swedish emerging market manager, Tundra Fonder, announced today it has appointed Antonia Gibson as its new CEO. She takes the helm of the asset management firm in the wake of the departure of its CEO Jon Scheiber who had held his position for the past six
Please read our articles. Do become a member.