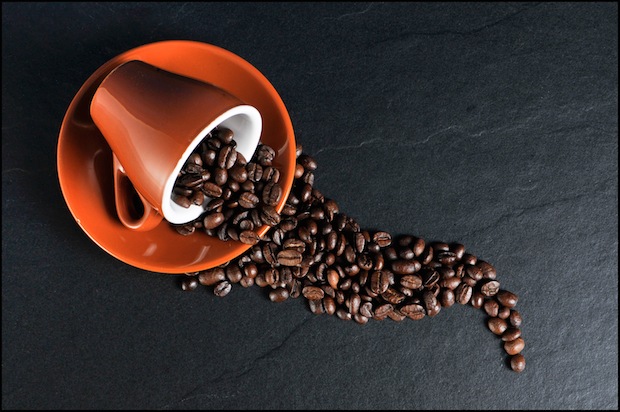 News in short March 16 – March 20 2020
This week's news from the Nordic investment front.
FBNW Staff 2020-03-20
AP1 divests all its investments in fossil fuels   Alecta and KPA Pension invest in covid-19 bondsSwedish pension providers Alecta and KPA Pension have allocated SEK 2 billion (EUR 180 million) and SEK 340 million respectively, to a social bond issued by
Please read our articles. Do become a member.