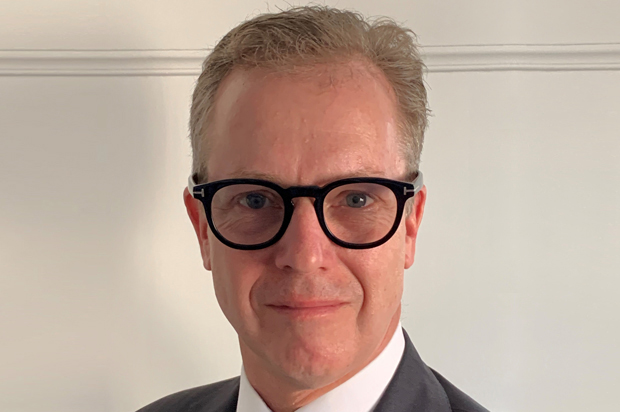 My take on the Nordics – Viggo Johansen
The new head of Nordics at PineBridge Investments shares his thoughts on the Nordic region.
Janina Sibelius 2020-03-31
With 20 years of experience under his belt, Viggo Johansen has taken on a new challenge and joined PineBridge Investments to steer the firm's new Stockholm-based office. He resumes the role of head of Nordics after having worked as the country head of Nordics
Please read our articles. Do become a member.