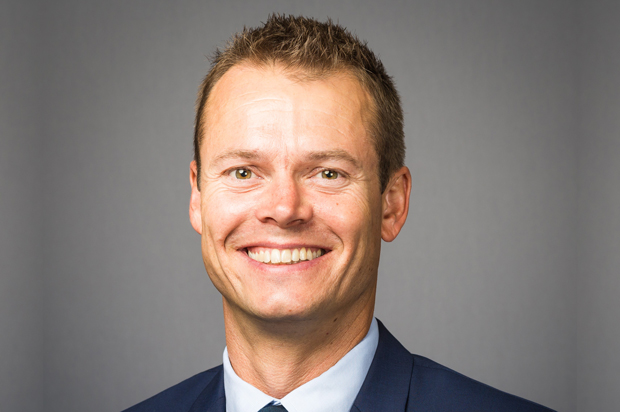 My take on the Nordics - Per Frederiksen
With a new office in Hellerup in the north of Copenhagen and several new hires, Nuveen's Per Frederiksen has had his hands full. FBNW spoke with him about the firm's plans for the future and Nordic investor trends.
Janina Sibelius 2020-03-04
Per Frederiksen, head of international advisory services for continental Europe at Nuveen, took on a new job last autumn to lead the firm's sales efforts across large parts of Europe from its new Copenhagen hub. The new office, which was opened at the end of
Please read our articles. Do become a member.