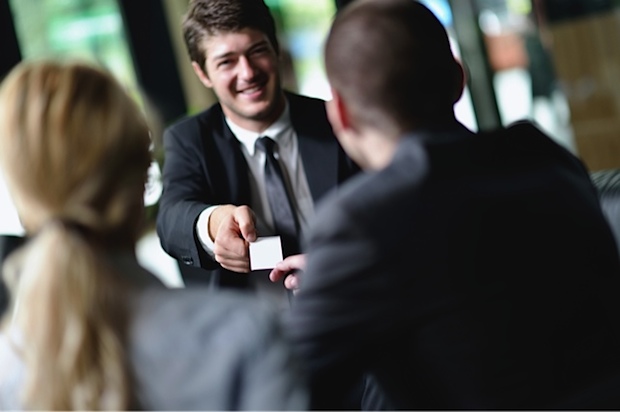 LD Pensions searches for high conviction equities manager
The potential candidates should be able to generate alpha, adjusted for academically tested factors such as value, size, momentum, low-volatility and quality, the pension fund said.
Janina Sibelius 2020-03-16
The Danish pension fund LD Pensions is tendering for a manager for its global developed markets high conviction equities portfolio. The long only mandate will amount to approximately EUR 400 million, although the size is indicative due to LD Pensions'
Please read our articles. Do become a member.