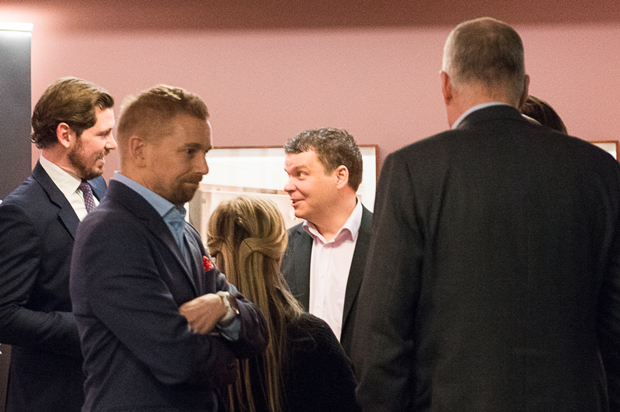 Fondbar Helsinki and postponing future events
We are postponing most events until summer due to the COVID-19 virus restrictions. Before the harsher restrictions were put into force we organised this year's first Fondbar in Helsinki. You can read more about the event and cancellations below.
Jennie Nyström 2020-03-17
Due to unforeseen circumstances, we have decided to postpone, and in some cases cancel, most events that were planned this spring until more clarity on the restrictions relating to the novel coronavirus is being given by governments. We regret the circumstances but also feel this is the right decision to make in order to promote the health and safety of everyone around us. Below, you can find an updated list of this year's events.
Fondbar Copenhagen, April 23 - Cancelled
Roundtable (on alternative credit), Copenhagen, April 23 – to be hosted digitally
Nordic Fund Selection Forum, Stockholm May 15 - Postponed to September 25.
Roundtable (on climate change and asset allocation), Stockholm, June 11 – to be decided
Fondbar, Stockholm June 11 - Postponed to August 27
On a more positive note, we kick-started the year with our first Fondbar in Helsinki last week.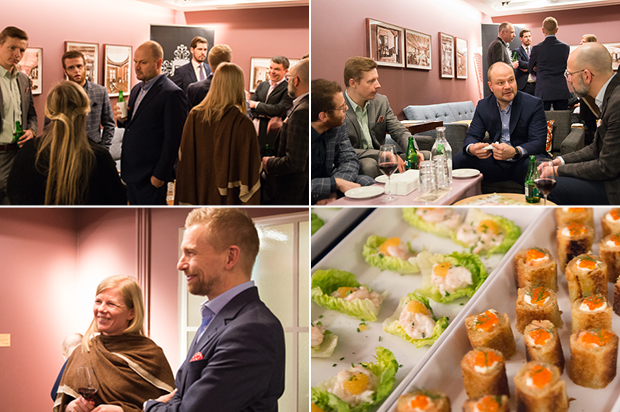 We had a good gathering of people from the industry networking at the bright and spacious Hotel St George, right across from the beautiful Old Church Park in the heart of Helsinki. It was a very pleasant evening in relaxed environment and of course an excellent opportunity to grab the first issue for 2020 of the Nordic Fund Selection Journal.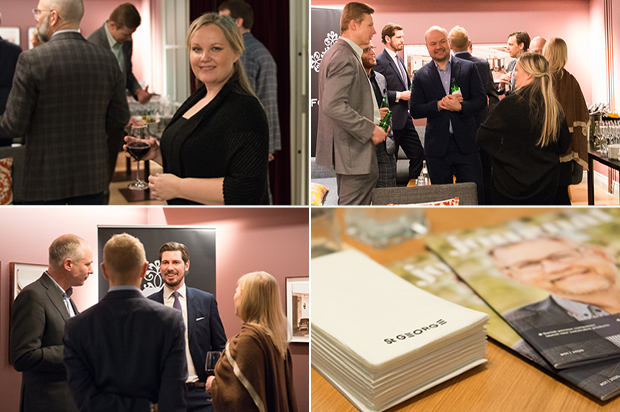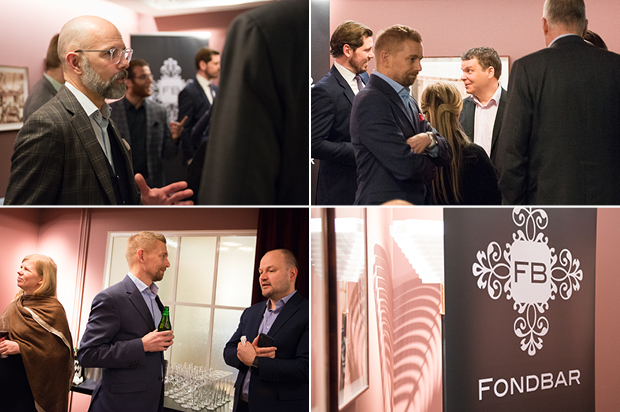 Thank you for everyone for the interesting discussions. Stay safe and keep in touch. Excluding events and face to face interviews, we are continuing to bring you the news and the latest chatter from the Nordic investment front.