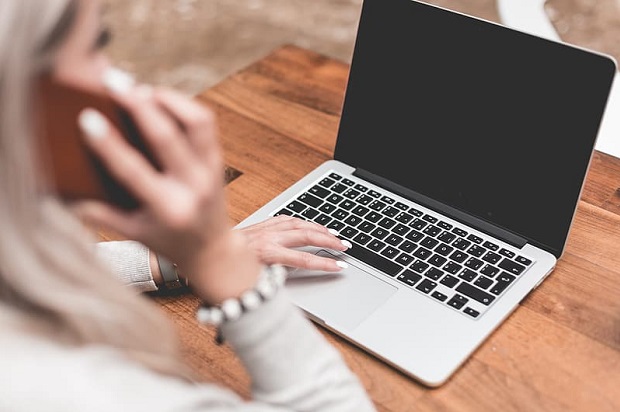 Coronavirus - Not business as usual
With markets in turmoil and countries closing their borders conducting business from home office has become the new norm. FBNW reached out to a number of fund selectors across the Nordic region to find out how they go about their daily work.
Niklas Tell 2020-03-17
With the COVID-19 novel coronavirus straining the health care systems of many countries, governments' efforts to fight the rapid spread of the virus have resulted in border closures and advice to those who can to pack up their desks and to move working from
Please read our articles. Do become a member.