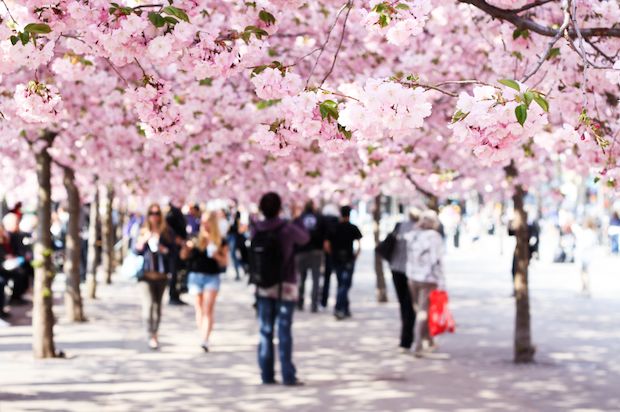 Anna Jakobson looks to amp up the impact of Mistra's investment portfolio
Anna Jakobson, new board member and part of the investment committee at the Swedish research foundation, aims to keep working on the foundation's sustainable strategy.
Janina Sibelius 2020-03-10
The Swedish research foundation Mistra's new board member Anna Jakobson said she is keen to develop the foundation's portfolio to an even more sustainable direction by spicing up its impact. Anna Jakobson, who is the founder and CEO of the financial
Please read our articles. Do become a member.