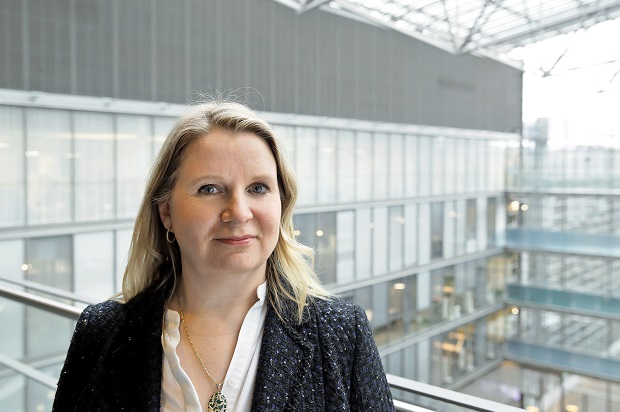 Ilmarinen's ESG veteran to join Bank of Finland
Anna Hyrske will join the Bank of Finland's team at the end of July as it looks to ramp up its ESG strategy.
Janina Sibelius 2020-06-19
At the end of July, Ilmarinen's soon ex-head of responsible investments, Anna Hyrske, will be taking on a new challenge at the Bank of Finland as she steps into the shoes of principal responsibility specialist, a new role created at the asset management
Please read our articles. Do become a member.