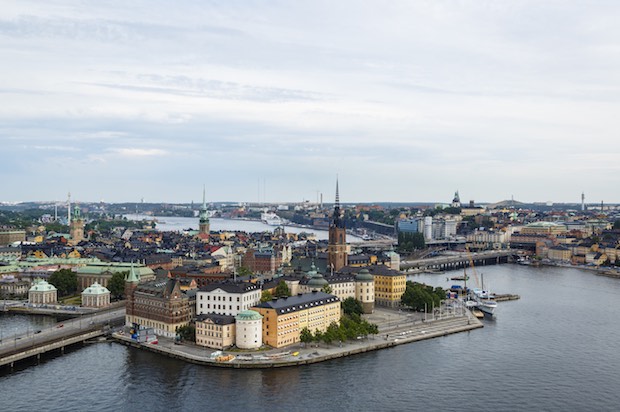 IDA's first ever SEK denominated bond gets strong backing from investors
The 5-year bond aims to help poorer countries to tackle the human and economic impacts of the Covid-19 pandemic.
Janina Sibelius 2020-06-18
The International Development Association's (IDA) first ever bond denominated in Swedish krona has received a strong backing from Nordic investors. The bond, which matures on June 25, 2025, has raised SEK 4.5 billion (EUR 424.1 million) from investors as it
Please read our articles. Do become a member.