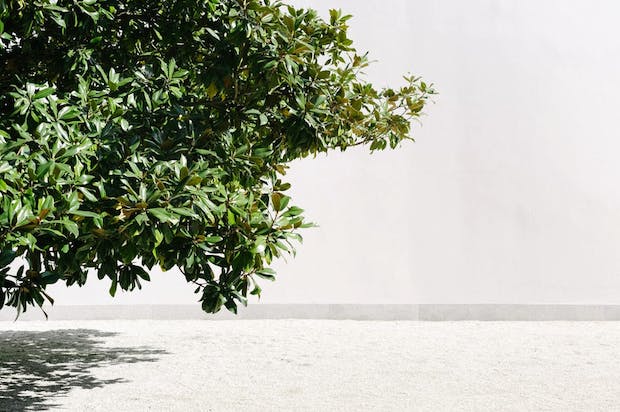 Eaton Vance launches new ESG strategies managed by Calvert
Henrik Hoffmann-Fischer, business development director for the Nordic region at Eaton Vance, says he believes the new range of ESG conscious equity strategies will resonate well with Nordic investors.
Janina Sibelius 2020-06-09
Eaton Vance has launched a new series of equity strategies for institutional investors that aim to find companies deemed as leaders and emerging leaders in ESG factors that Calvert defines "material to long-term performnace". The investment process is divided
Please read our articles. Do become a member.