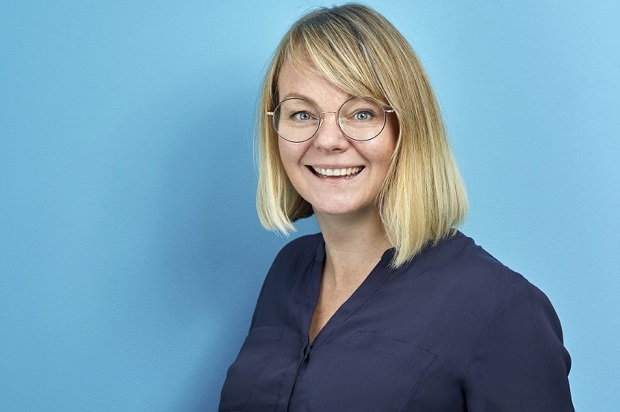 AP7 backs up framework that unveils deceptive corporate lobbying practises
The Swedish government default-pension fund AP7 has joined a coalition that aims to improve investor oversight and information on corporate lobbying.
Janina Sibelius 2020-06-16
The Swedish government's default pension fund, AP7, has joined a coalition that aims to build a framework, which will enable investors to assess whether, and to what extent, corporate lobbying is aligned with the goals of the Paris Agreement on Climate
Please read our articles. Do become a member.