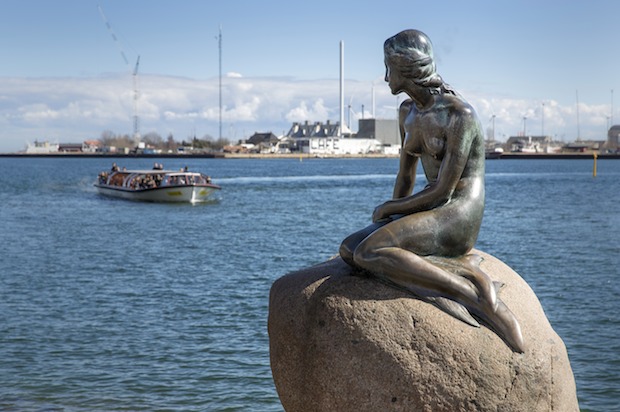 The Danish National Research Foundation hires bond manager
The foundation opted for a domestic manager for the five-year contract despite encouraging international managers to submit bids as well.
Janina Sibelius 2020-07-17
Danmarks Grundforskningsfond, the Danish National Research Foundation, has concluded a search for a nominal bond manager it launched at the beginning of this year.  Despite encouraging international managers to apply, the foundation has ended up hiring
Please read our articles. Do become a member.