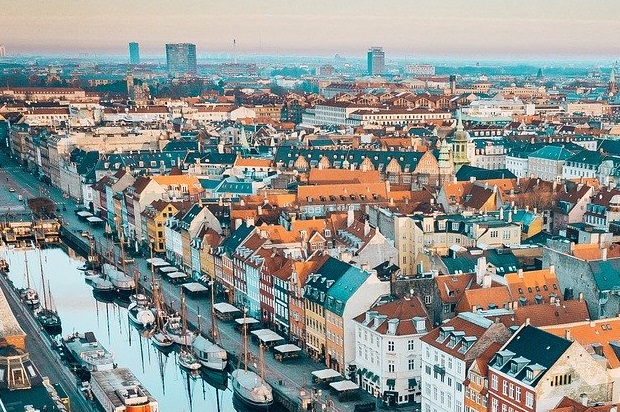 Pensam awards another custom made mandate
The new strategy includes a more climate friendly benchmark that enables the pension fund to integrate climate risk considerations in their investments while giving Pensam the desired exposure to equity risk premia.
Janina Sibelius 2020-07-28
Danish pension fund Pensam has awarded its incumbent manager, Nordea Asset Management, with a EUR 2.16 billion global equity mandate. The custom made mandate follows a previous global equity mandate awarded to Amundi at the beginning of this month. The
Please read our articles. Do become a member.