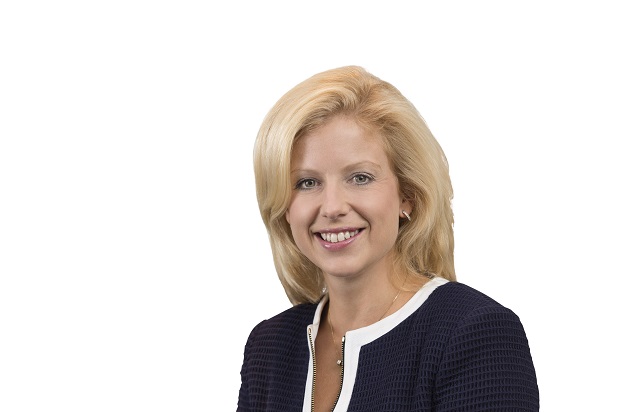 My take on the Nordics - Julia Roording
Ninety One's head of Northern Europe Julia Roording talks about the company's rebranding, her move to Stockholm after working at the firm's London office since 2011 and her passion for diversity and exercise.
Janina Sibelius 2020-07-24
Julia Roording is head of Northern Europe at the rebranded Ninety One, formerly known as Investec Asset Management. She has almost a decade under her belt working at the South African - born firm. She recently had a change of scenery as she relocated to
Please read our articles. Do become a member.