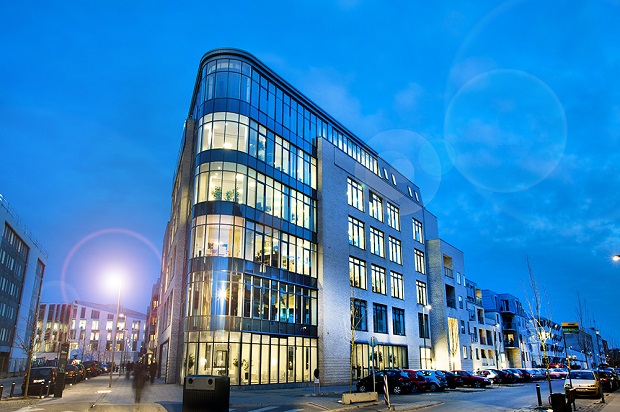 LD Pensions appoints new equity manager
The most recent addition to the pension fund's manager roster is a US asset manager that specialises in systematic strategies.
Janina Sibelius 2020-07-13
Danish LD Pensions has awarded an equity mandate to a Boston-based asset manager, Acadian Asset Management. The manager beat 10 other candidates to the appointment. Kristoffer Fabricius Birch, head of equities at LD Pensions, said Acadian had developed "an
Please read our articles. Do become a member.