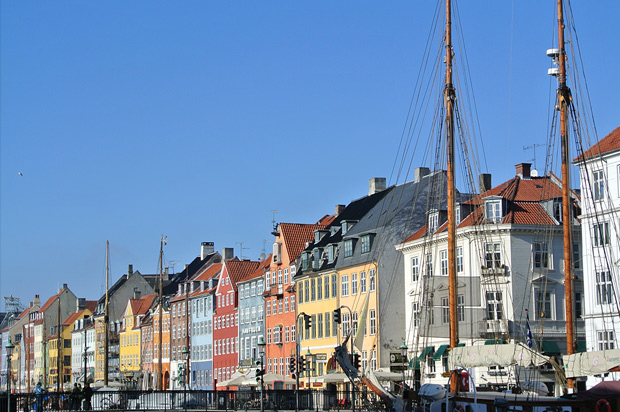 LD Pensions breaks with tradition in Danish equity appointment
MP Pension is the surprise winner of a domestic equity mandate from its Danish pension fund peer LD Pensions.
Caroline Liinanki 2020-01-10
Denmark's LD Pensions has taken the unusual step of appointing one of its fellow pension funds as the manager for its Danish equity portfolio. Following a tender process with seven prospective candidates, the choice fell on MP Pension to replace C Worldwide as
Please read our articles. Do become a member.