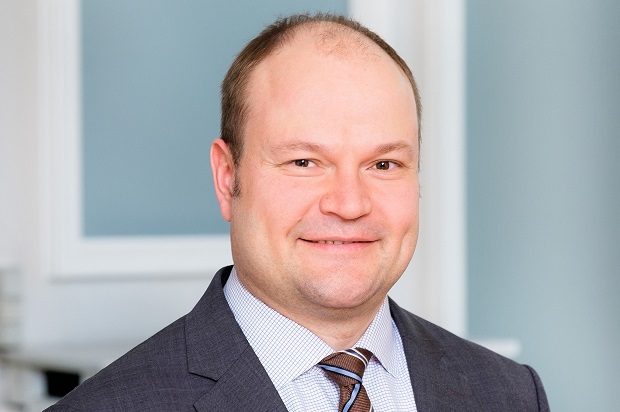 Approaching knowledgeable Finnish investors
FBNW sat down with Roope Relander, who joined Schroders earlier this year to head the asset manager's Finnish base, to talk about what it takes to make it as a sales person in Finland and the challenges of working with Finnish investors.
Janina Sibelius 2020-01-08
Schroders' push to extend its footprint in the Nordic market has brought new faces to its team. One of the most recent hires has been that of Roope Relander, who was appointed as client executive for the asset manager's new Helsinki office in May last year. He
Please read our articles. Do become a member.