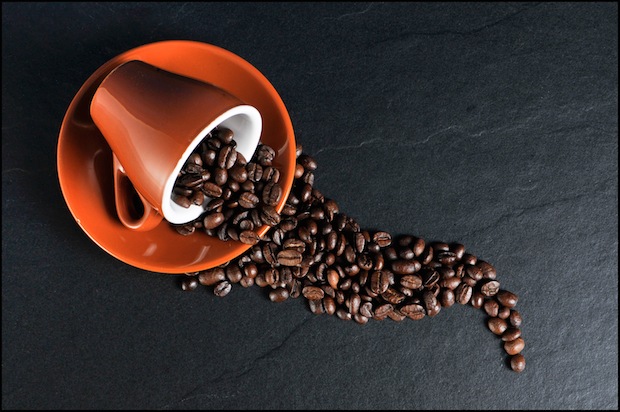 News in short February 17 – February 21 2020
This week's news from the Nordic investment front.
FBNW Staff 2020-02-21
Länsförsäkringar triples green bond investments Sweden's Länsförsäkringar tripled its investments in green bonds in 2019. Over the year, the life and insurance company raised its allocation to SEK 9.5 billion (EUR 892 million), which equals 7 per cent of the
Please read our articles. Do become a member.