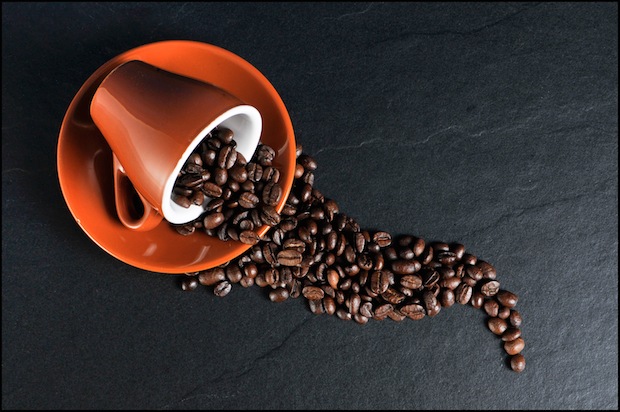 News in short February 10 – February 14 2020
This week's news from the Nordic investment front.
FBNW Staff 2020-02-14
Nordic investors post record returns The results from last year are being published this month and several Nordic investors have so far posted record returns from 2019. In Sweden, Alecta made its best return in 20 years. The Swedish pension insurer posted 20.3
Please read our articles. Do become a member.