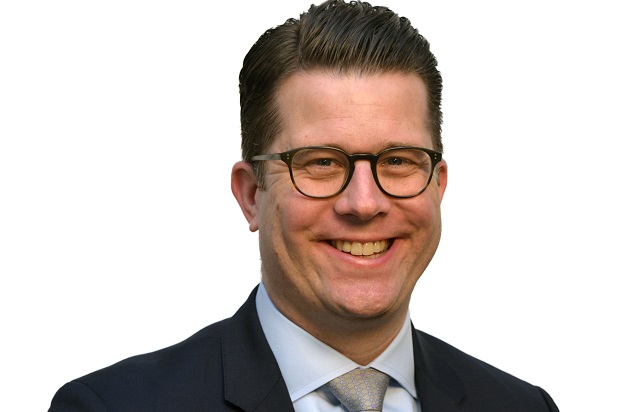 My take on the Nordics – Henrik Hoffmann-Fischer
The latest addition to Eaton Vance's Nordic team shares his thoughts on the region.
Janina Sibelius 2020-02-10
Last week Eaton Vance announced that Henrik Hoffmann-Fischer will be taking over as the firm's new business development director for the Nordic region when his predecessor, Sebastian Vargas takes on a new role covering the Netherlands and
Please read our articles. Do become a member.