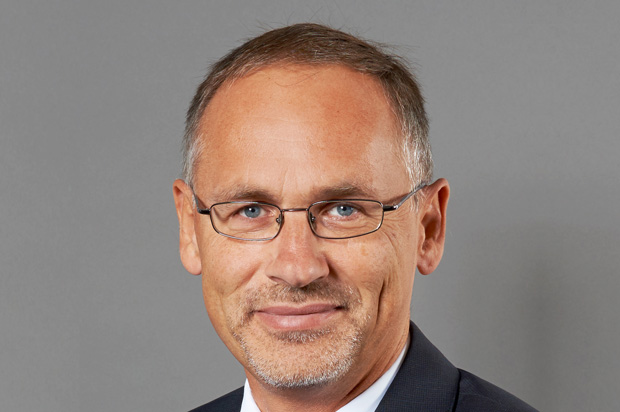 My take on the Nordics - Per Künow
Per Künow, managing director for Nordic institutional sales at MFS Investment Management, talks about some potentially untapped opportunities within fixed income and why ESG and long-termness go hand in hand.
Caroline Liinanki 2020-02-20
What are some of the most notable news at the firm?  We're soon to celebrate 100 years of managing client's assets. Our roots take us back to 1924, which is quite a milestone. A key area of focus for the firm continues to be on the growth of our fixed
Please read our articles. Do become a member.