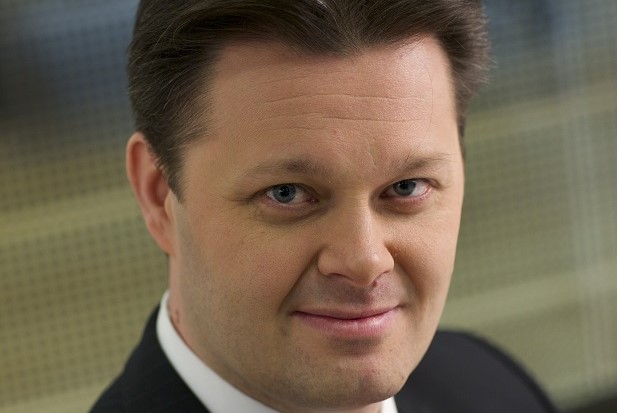 From the risk premia niche to a holistic portfolio view
Kari Vatanen, who until recently worked as Varma's head of cross asset and allocation, talks about joining Veritas as its chief investment officer and why he plans to bring a risk-factor thinking into the portfolio.
Janina Sibelius 2020-02-25
After over 13 years in different position at the Finnish pension company Varma, Kari Vatanen will step into the role as chief investment officer at the rival pension company Veritas at the beginning of March. Despite his long-career at Varma, he says taking on
Please read our articles. Do become a member.