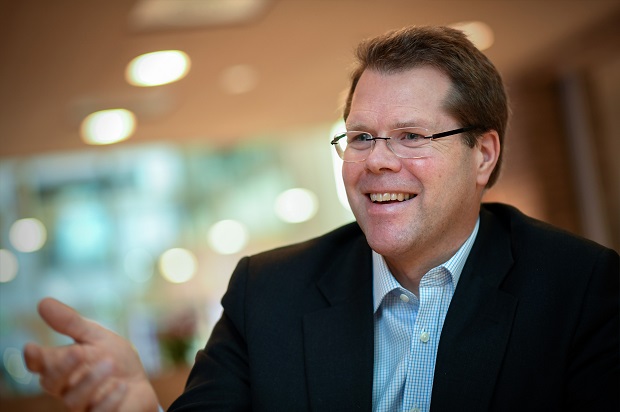 Contemplations from Nordic heavy hitters - Truls Tollefsen
Thoughts on the past the year and reflections on the future from Truls Tollefsen, chief investment officer of Norwegian life company DNB Liv.
Caroline Liinanki 2020-12-14
What have been the biggest surprises over the past year? "Unquestionably, Covid-19 and the following lockdown of the economy and meltdown in financial markets took us by surprise. This wasn't in any way a scenario that experts hadn't warned about but still, in
Please read our articles. Do become a member.