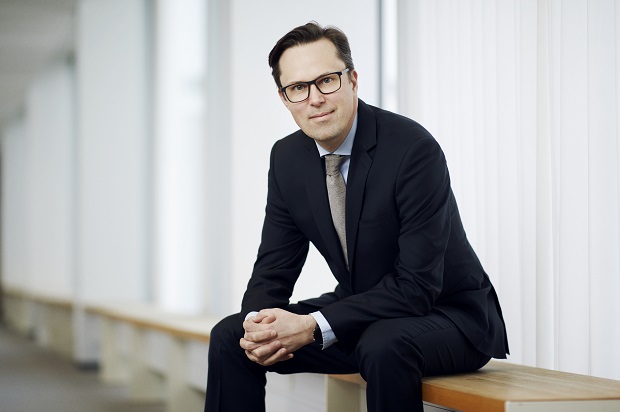 Contemplations from Nordic heavy hitters - Mikkel Svenstrup
ATP's chief investment officer kicks off our end-of-year series of Nordic heavy hitters reflecting back on the year 2020 and giving their thoughts about what is to come.
Janina Sibelius 2020-12-08
What have been the biggest surprises over the past year? "No doubt that the pandemic has been overshadowing this year and I guess 2020 will be a year we will all remember for the rest of our lives. I started in ATP March 1. Not even two weeks later Denmark was
Please read our articles. Do become a member.