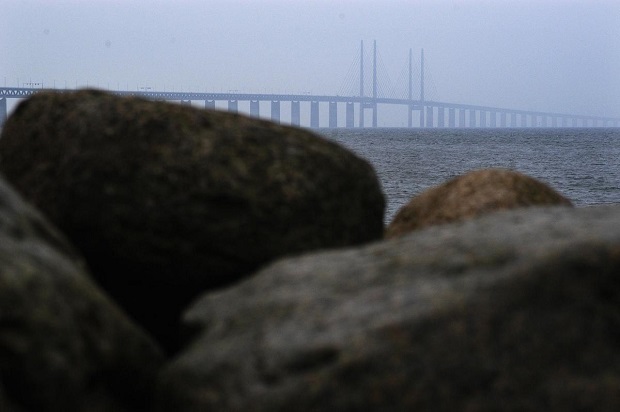 BNY Mellon opens a new branch in Denmark
The Bank of New York Mellon SA/NV, known as the European bank, announced today that it has opened a new branch in Denmark.
Niklas Tell 2020-12-01
The branch in Copenhagen will provide support for existing and prospective clients seeking access to BNY Mellon's global capabilities and innovative solutions. "We have been conducting business in this region for more than a century and the opening of our
Please read our articles. Do become a member.