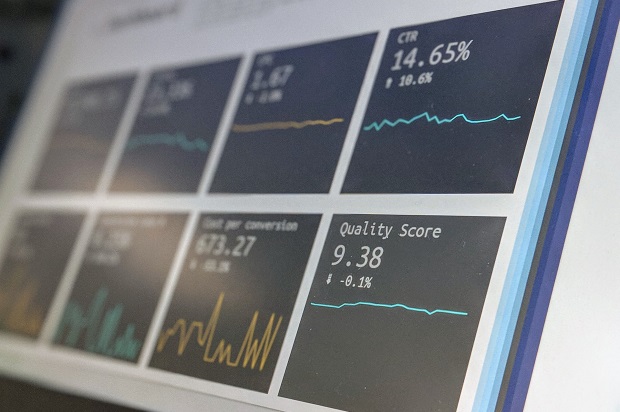 Investors to trial world's first framework for net-zero investment
The framework is pioneered by a consortium of some 70 global investors including several Nordic players.
Janina Sibelius 2020-08-05
Institutional Investors Group on Climate Change (IIGCC) has launched the first ever blueprint to help investors decarbonise their portfolios and to align their investments with a 1.5 degree net-zero emissions future. The Net Zero Investment Framework, which is
Please read our articles. Do become a member.