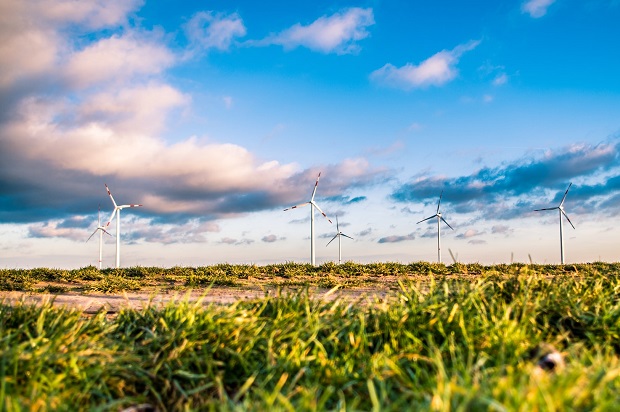 Danica Pension's green strategy rests on active ownership
The Danish pension player's active approach has already seen its green investments almost double over the first half of the year.
Janina Sibelius 2020-08-04
Danica Pension is steadily growing its investments in the green space. The herculean task of allocating DKK 100 billion (EUR 13.3 billon) in green assets by 2030 has gotten off to a good start and over the first half of 2020, the Danish pension fund managed to
Please read our articles. Do become a member.