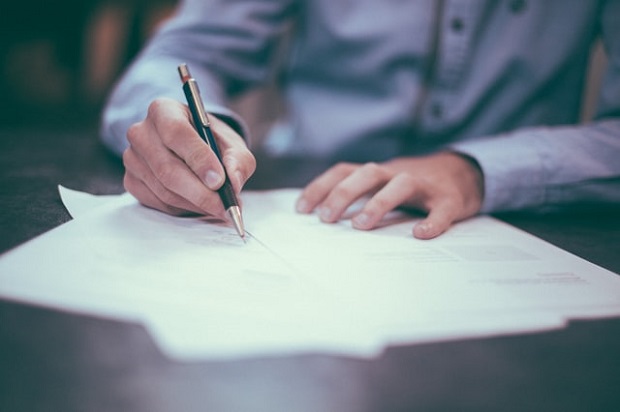 AP7 awards Impax further half a billion
After the increase the original SEK 758 million (EUR 73 million) mandate stands at SEK 1.4 billion.
Janina Sibelius 2020-08-06
The Swedish government pension fund AP7 has increased the size of its green mandate with Impax by SEK 500 million (EUR 48.2 million). With the increase, the size of the mandate now reaches SEK 1.4 billion. Impax, which works in partnership with BNP Paribas
Please read our articles. Do become a member.